Wireless charging of devices has been around for some time now. The technology makes plugs and adapters obsolete The only thing you need is a Qi charging station (transmitter) and a phone with wtreless charging capabilities (receiver). As soon as your battery runs out of power, you place the device on the station and your phone immediately starts charging.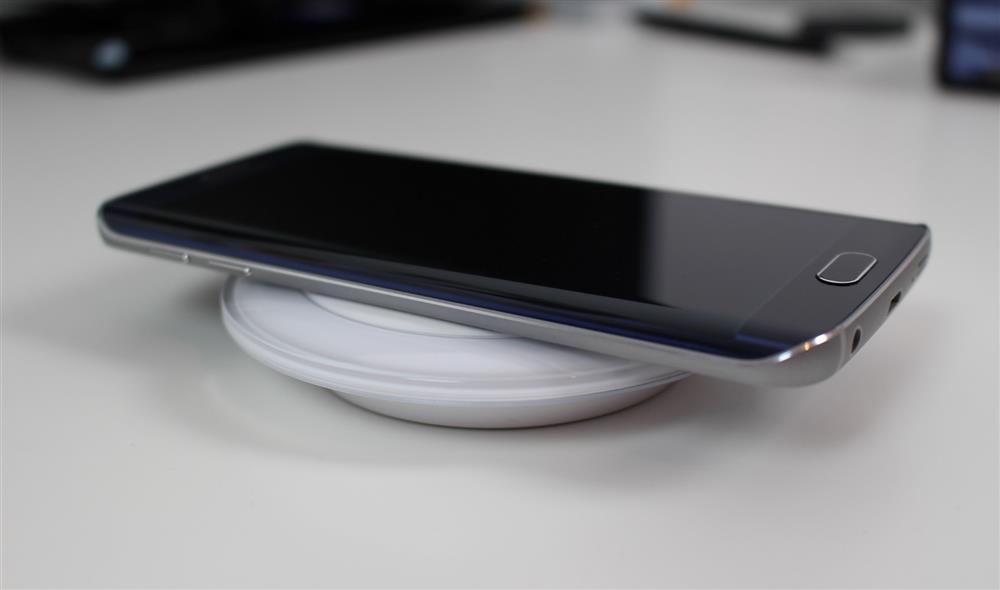 The number of public Qi (pronounced Chi) charging stations currently totals just 5000 worldwide but just watch this space!! With the just launched iPhone 8 and iPhone X Apple have embraced this technology. Game changing' products don't come along all that often for our industry Looking back over the years we have seen many gadgets come and go and last for different time penods mouse mats. modem cables. memory sticks. digital photo frames. and more recently portable power banks and charging cables (see previous blog regarding quality issues). Apple's decision to enter the market elevates Qi very much to game changer status.
Research has shown that up to 76% of consumers are eagerly awaiting wireless charging. There are expected to be 300 million phones with this feature by the end of 2018 and 1 billion devices by the end of 2020 all because Apple has come on board. Wireless charging is becoming widely available and growing rapidly with major automotive brands (Kia. BMW. Ford) including it in their cars, coffee shops (Starbucks, Costa), fast food outlets (McDonald's) and even brands such as Ikea offering wireless charging.
All the above makes this an ideal premium gift for those really special customers at the festive season.